Hey!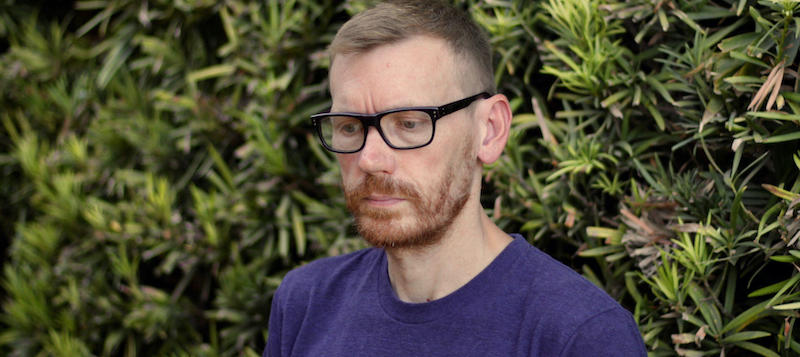 I'm Danny Taurus, a music producer, DJ and record label owner from the UK, now living in Los Angeles, California.
I've been making house music since the early 90s. I founded Dansa Records with Mark Archer in 1993 and held DJ residencies at Golden and Reckless for over a decade in the UK Midlands. Find me on Bandcamp, Discogs, Mixcloud.
I built Klippr so music producers and record labels could easily create short music videos for social media. Klippr is entirely funded by paid subscriptions, which allows me to spend time working on new features without having to show ads or take investment.